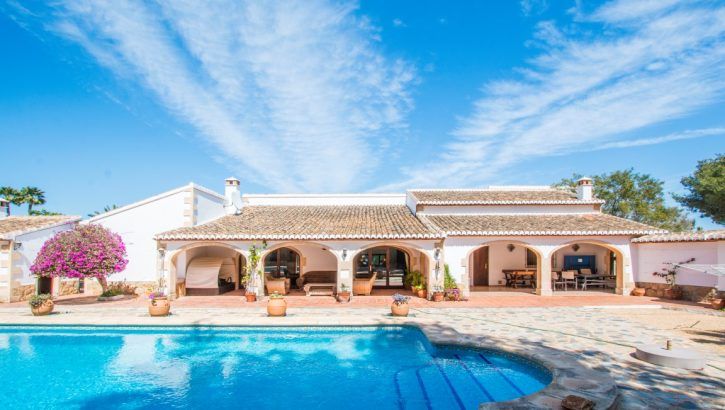 We help you find your ideal home. We also guide you in the whole process. Casas Costa Blanca specializes in tailor-made property searches. Our focus is Moraira, Benissa, Javea and Jalon Valley. 
What is a Property Search:
We guide you exclusively in finding your dream home. Beforehand we talk to each other – in person or by Internet or telephone – to discuss with you what you are looking for. Based on that, we propose some properties. We view this list together to obtain a better feeling for what you are looking for.
Then we make a list of viewings and visit them together. We listen carefully to you so we know what kind of houses and aspects of houses do or do not suit you. Therefor we can propose immediately some new properties to view together.
When you have found your dream home, we guide you in the negotiation process and the subsequent legal process (read more about How to buy a property in Spain?). For the legal process we always recommend to use a sollicitor.
Our service is free of charge for you because in Spain the estate agent is paid for by the seller. Prior to the sales in particular, the commission has been established by the seller. If as well as an estate agent is involved of a seller as well as of a buyer, the commission is divided by those two parties. More information about estate agents in Spain can be read in our article How To Buy A Property In Spain.