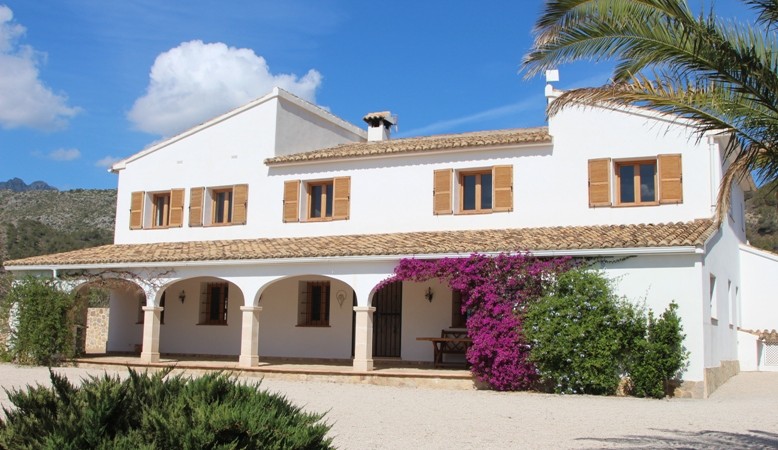 Een advocaat of gestor in Spanje
Als u een huis gaat kopen in Spanje, adviseren wij u om een eigen advocaat of gestor in te schakelen. Deze voert in uw opdracht de benodigde controles uit en begeleidt u voor het juridische deel bij het aankoop proces. Hieronder hebben wij een samenvatting gemaakt van de diensten die u mag verwachten van uw advocaat of gestor bij de juridische aankoopbegeleiding. Daarnaast is het erg gemakkelijk om gebruik te maken van de diensten van een advocaat of gestor na de aankoop van de woning voor diverse administratieve, juridische, fiscale en financiele zaken.
Juridische aankoopbegeleiding door een advocaat / gestor
Uitleg van wat er bij de aankoop van een woning in Spanje komt kijken.
Controleren van de woning bij de gemeente, het eigendomsregister, het kadaster, de belastingdienst en nutsbedrijven.
Controleren of inschrijving van woning en grondstuk klopt met de werkelijke situatie, als dat niet zo blijkt te zijn: oplossingen aandragen.
Controleren of er schulden op de woning rusten. Zo ja: zorgen dat die afgelost zijn of worden voor de overdracht.
Opmaken van het koopcontract of beoordelen en indien nodig aanpassen.
Aanvragen NIE en/of residentie.
Het openen van een bankrekening in Spanje.
Begeleiding naar de notaris en uitleg geven van wat er allemaal in de akte staat.
Indien noodzakelijk de volledige voorbereiding van de aktes bij de notaris.
Verzorgen van de cheques tbv betalingen bij de notaris.
Inschrijving in het eigendomsregister na het passeren van de akte.
Overzetten contracten voor gas, water en elektriciteit en evt. ook telefoon.
Andere zaken waarbij een advocaat / gestor u bij kan helpen
Aanvragen registratienummer voor de verhuur.
Advies ten aanzien van erfenissen.
Opstellen van testamenten.
Opstellen van machtigingen.
Oprichten van vennootschappen.
Belastingzaken.
Een toelichting over het kopen van een huis in Spanje (in de omgeving Moraira en Javea) leest u terug via
deze link
.