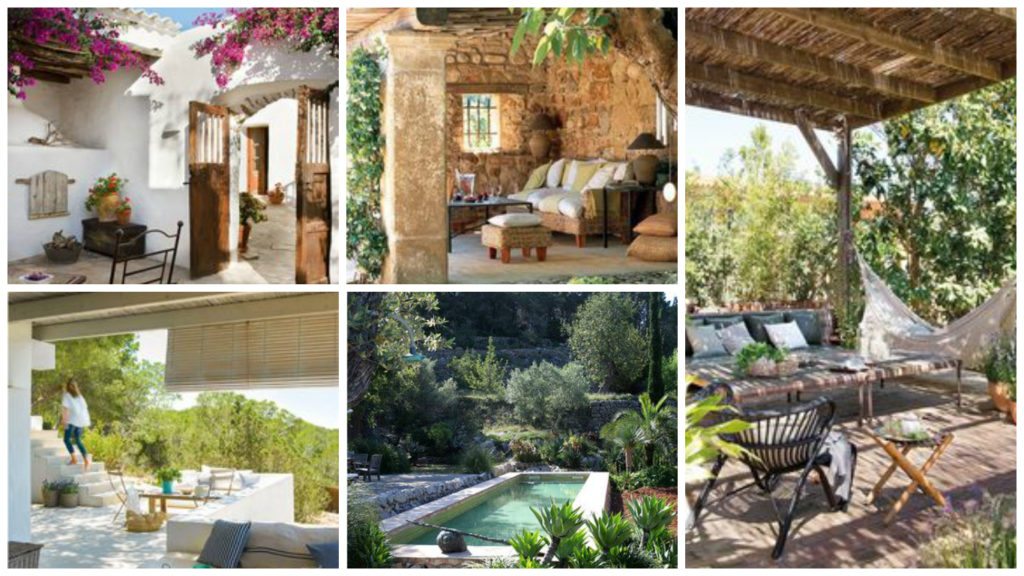 Finca's & Casa's de campo
Letterlijk betekent "campo" iets van buiten, natuur, land, veld. Als mensen in Spanje zeggen dat ze op de campo wonen, bedoelen ze daarmee dat ze achteraf wonen. Rustig. Met veel ruimte. In de Costa Blanca vaak omringd door wijnvelden, amandelbomen, citrusplanten, bougainvilles en oleanders.  Met uitzicht op een vallei en soms ook zee. Met een lange oprijlaan. De meeste huizen op de campo zijn zogenaamde casita's of finca's. Kleinere of grotere buitenhuizen. Meestal vrijstaand, met zwembad en een groot stuk land. Als je een finca hebt, hoeft dit niet te betekenen dat je ver van de bewoonde wereld bent. Meestal ben je met enkele autominuten bij een dorpje en zie je om je heen ook huizen staan, verspreid over het land. Ook het strand is hier in de Costa Blanca nog altijd dichtbij. De campo heb je al op 10 minuten rijden van de  meer toeristische costa.
Finca's Te Koop aan de Costa Blanca?
Via ons zoekfilter vindt u een ruim aanbod finca's te koop in Benissa, Moraira, Javea en Jalon Vallei.
Staat de finca waar u naar op zoek bent er niet bij? Stuur ons dan uw wensen en wij gaan voor u aan de slag met onze Gratis Zoekservice!
Leuke logeeradresjes in finca-stijl