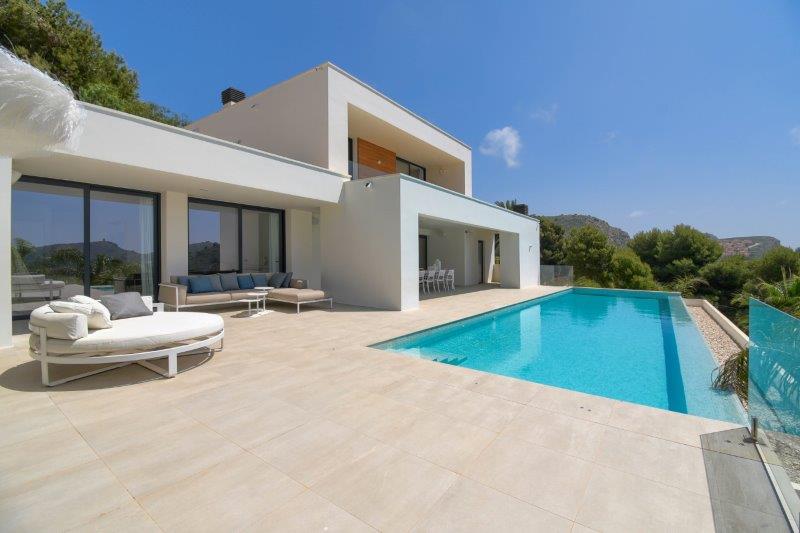 Buenos días,
Het is hier volop zomer! Heerlijk om op en in het water af te koelen. 
Voor onze nieuwsbrief van juni hebben we weer een aantal tophuizen gevonden: bekijk deze nieuwsbrief hier.
Wil je deze of andere huizen bekijken? Stuur ons dan een mailtje of een zoekformulier met je wensen. We stellen een mooie selectie voor je samen!
Zonnige groet,
Dido en Amy
Casas Costa Blanca